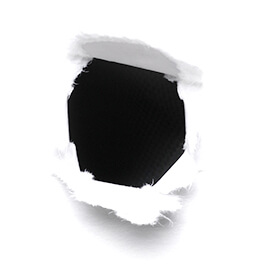 Special Forces of the World Experience
The US Army Rangers are one of the oldest and longest running teams of elite operators in the US Military. The US has had "Ranger Companies" since the Revolutionary War. Rangers are also used for mostly "off the books" missions.

What's Included
.223 Caliber M4 Battle Rifle with a EOTECH, laser and night vision sights
9mm Caliber Sig Sauer P320 M17 handgun "US Army Issue"
12 Gauge Mossberg 590 Shockwave shotgun
Traveling with kids?
Kiddos will be more than entertained with one of our Junior Packages. No matter what their age, we have something in store. All ages can compete for prizes in our Shooting Gallery. Littler ones have a blast and a half with the Shooting Gallery.