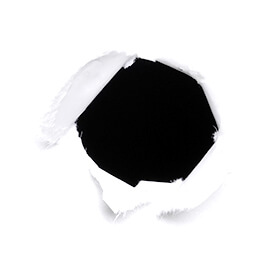 Russian Spetsnaz
The Spetsnaz is also a very old fighting force, with origins as early as the late 1800's. Today's Spetsnaz has essentially evolved to the Russian version of the Navy Seals.

What's Included
7.62x39 Caliber AK47 Battle Rifle
Traveling with kids?
Kiddos will be more than entertained with one of our Junior Packages. No matter what their age, we have something in store. All ages can compete for prizes in our Shooting Gallery. Littler ones have a blast and a half with the Shooting Gallery.