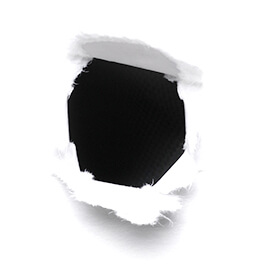 Juniors
We can't have the adults having all of the fun. Book this junior package for any of the kids ages 12 years and older that have proof of a hunter's safety certificate or are 14 years of age and have a parent or legal guardian to take full responsibility while the youngins are handling the firearms.

What's Included
Traveling with kids?
Kiddos will be more than entertained with one of our Junior Packages. No matter what their age, we have something in store. All ages can compete for prizes in our Shooting Gallery. Littler ones have a blast and a half with the Shooting Gallery.