Epic Firearm Experiences
Steel yourself for the fight of a lifetime. You'll face the charge of a grizzly, groan of a zombie or blast of a gunfight, relying only on your wits and your pick of unrivaled firearms. Ready to roll?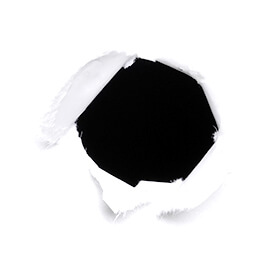 Packages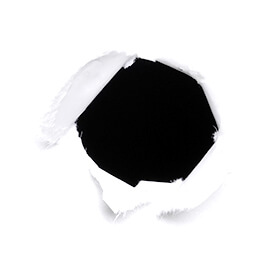 Bigger Bang for Your Buck



Bigger is better, and we have the best. You can upgrade to the machine gun or sniper rifle experience to feel the firepower behind our armed services. Whether you want to blow through 14 inches of concrete or level up for even more rounds, we've got you covered.
Available Upgrades