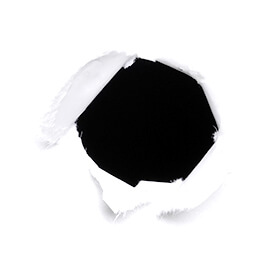 Machine Guns
last but certainly not least on our list of packages, do something that few people on the planet will ever experience, the thrill of firing a rifle that runs as long as you hold the trigger down! Yes! Like a machine gun!

What's Included
Traveling with kids?
Kiddos will be more than entertained with one of our Junior Packages. No matter what their age, we have something in store. All ages can compete for prizes in our Shooting Gallery. Littler ones have a blast and a half with the Shooting Gallery.